I just joined today and introduced myself in the welcome section!
I am building an Earthworm Jim and Earthworm Kim costume and I wanted to share the progress with all of you.
We will be going for a classic Jim, a HUGE muscle chest piece custom sculpted Head, Gloves and Feet! We will top the costume off with a white spandex suit, and custom made suspenders and holster.
Kim will be outfitted with a custom sculpted lady muscle chest and head, pink spandex suit, a blond wig, Purple Gloves and gold pearls! We will also top off this costume with custom made purple suspenders and holster
We decided to start with the Head so we are custom Sculpting it. Here are a few rough pics
Enjoy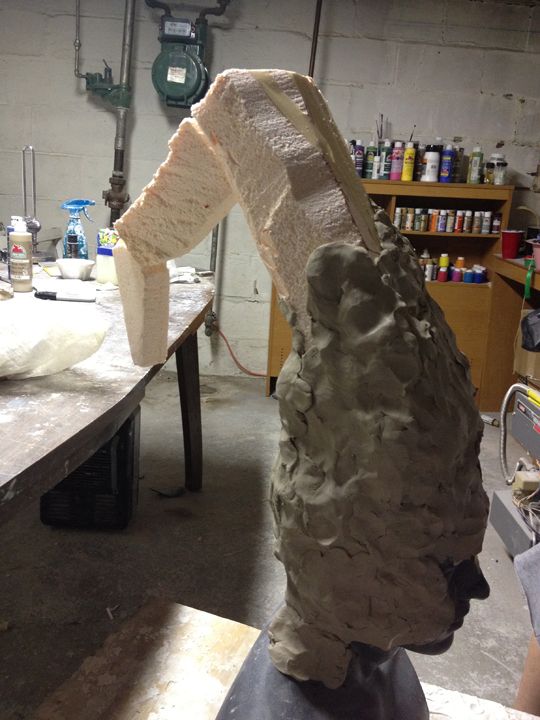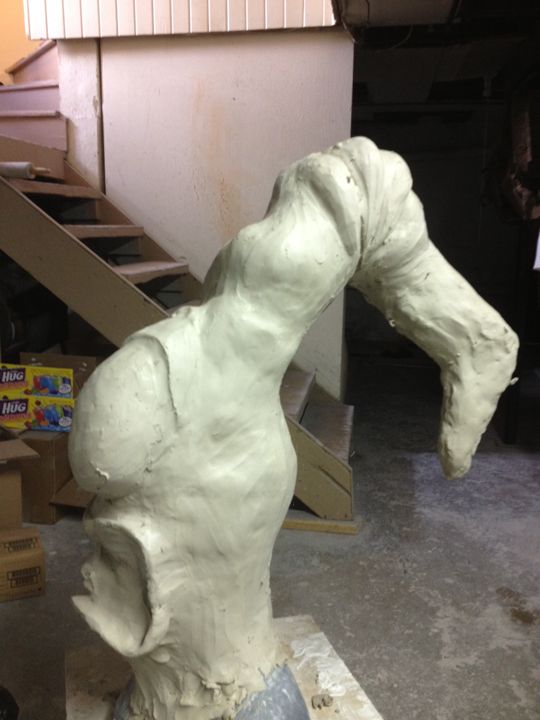 Thanks for checking it out
Jeremey
more pics at the website
http://malmey-studios.com/?p=2104